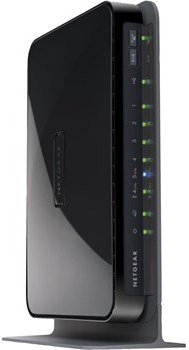 One day I decided to install an alternative firmware on my NETGEAR N600 in order to tweak lower-level settings and try to minimize frequent (and very frustrating) disconnections on Splatoon. But the setup failed, effectively bricking the router.
"No sweat", I thought, "let me just put it into some sort of recovery mode and flash the original firmware into it". For this router, the idea would be to transfer the firmware via TFTP - which works by setting up a computer with fixed TCP/IP configs and starting the transfer at the right time during the boot process.
That didn't work either.
At that point, I realized this fix would require some physical hacking.