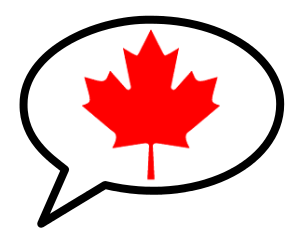 An untrained observer would infer I'd spend this Canada Day lazily reading comics. That isn't true: to honor the spirit of the day, I've been lazily reading Canada-related comic books (by author or subject).
Having already read everything from Alpha Flight on Marvel Unlimited, I've started with Sam Logan's Sam and Fuzzy (one of my favorite webcomics of all time) and two Ty Templeton works: the latest Batman'66 meets The Green Hornet (a team-up brought by a team-up with Kevin Smith and Ralph Garman) and The Northern Guard.
The biggest surprise, however, was Archie Goes to Canada: it collects stories from multiple periods that are not (much) stereotypical, and even doubles as a cultural/travel guide of sorts.
But my day wont't be just comics: there is also the Captain Canuck animated series, available online for free. It is modern-looking and (judging by a peek) very action-oriented, so I expect a very un-canadian punch-to-apology ratio. Anyway, it's the red-and-white that counts, so…. Happy Canada Day!